Description
Cherry Salsa has become one of our top selling products that customers from all over keep coming back for! It's a flavor fiesta of tomatoes, cherries and a great blend of seasonings that add an edge of heat. One of our top rated products. 13 ounce jar.
How We Enjoy Cherry Salsa
Yes, we eat cherry salsa right out of the jar, but it makes a delicious base in many recipes, too. Some favorites are cherry chicken tacos and enchiladas, cherry chili, a late night snack with chips and pretzels and in our favorite guacamole recipe.
Recipes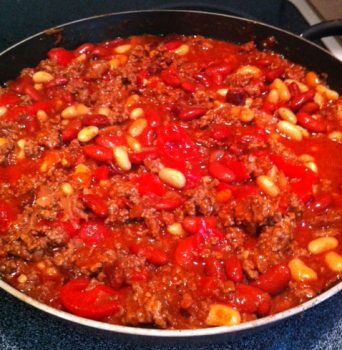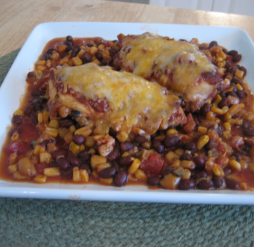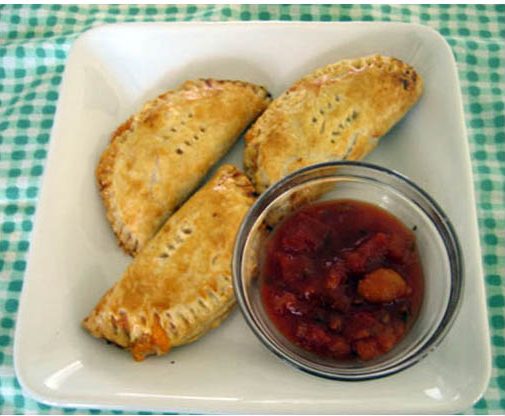 Allergy Information
We understand some customers have allergies that may prevent you from enjoying our products. We are also happy to answer questions and are excited to offer some gluten free and dairy free options. Please note that none of our products are currently gluten free certified.
Cherry Salsa is gluten free and dairy free.