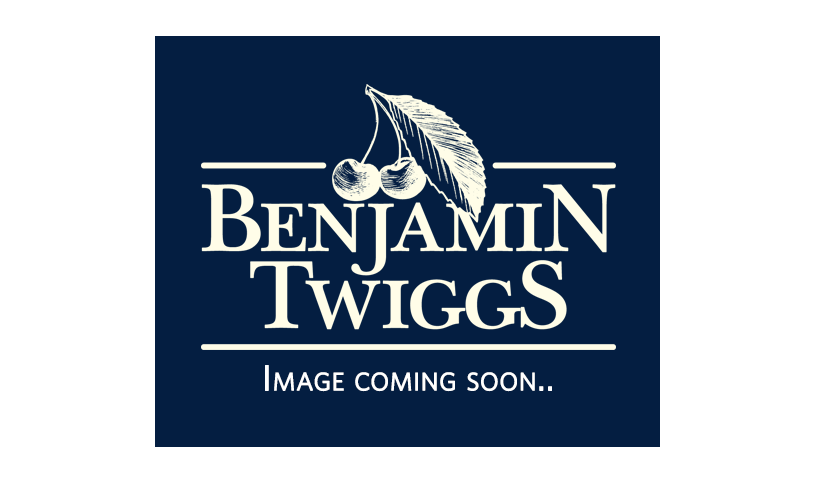 Ingredients
Stuffing
1/2 c Benjamin Twiggs Dried Cherries, soak in 1/4 c hot water for a few minutes to soften, then drain
1 recipe cornbread (see following)
1 lb. sage pork sausage, cooked
1 TBSP olive oil
1/2 c chopped onion
1/2 c chopped celery
1/2 cup chopped mushrooms
2 – 3 c. chicken broth or stock, you may not use it all.
salt
pepper
Cornbread
1 box (jiffy) cornbread mix
1/3 c. vanilla soy milk
1 egg OR 1 egg replacement (* see below)
Directions
Stuffing Directions
Saute onion & celery for 2 -3 minutes, add mushrooms. Cook another 2 – 3 minutes. Set aside. Cube cornbread, mix with cooked vegetables, cherries, sausage and enough broth or stock to moisten the mixture. Put into glass baking dish with lid, bake at 350 for 45 minutes.
Cornbread Directions
Follow boxed directions.
*Egg Replacement Directions

2 TBSP ground flax seed
6 TBSP boiling water
Add water to flax seed, let sit for 5 minutes or until mostly absorbed.
This is a sweeter cornbread that has less fat and MORE omega-3 than the traditional directions! 
We have this stuffing at each holiday!
Christina Kearney-Smith