Description
**Heat alert**
Please note that shipping in the summer includes challenges with the hot weather for orders containing chocolate.  We add cold packs at no extra charge to you to the packages.
If you are shipping to an address in Michigan, cold packs should be sufficient.  If you are shipping to any other state, be aware that there may be some melting and we recommend expedited shipping.  
Please call us for expedited shipping rates and we can process your order over the phone in this case.  Thank you!
How about sending a box full of Ben's favorites? The Ben's Cherry Favorites is a collection of some of our most popular products at a great price.
Recipes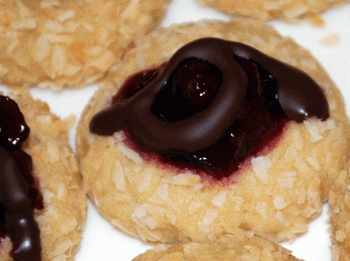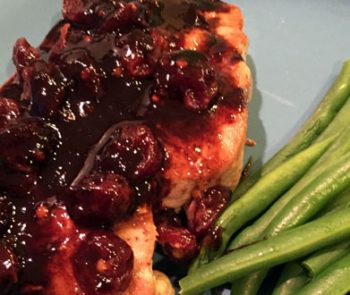 Allergy Information
We understand some customers have allergies that may prevent you from enjoying our products. We are also happy to answer questions and are excited to offer some gluten free and dairy free options. Please note that none of our products are currently gluten free certified.
The following items in this gift box are GLUTEN FREE: Chocolate Covered Dried Cherries, Michigan Dried Cherries, Cherry Berry Deluxe Trail Mix, Cherry Festival Preserves, Cherry Berry Deluxe Trail Mix, Cherry Salsa
The following items in this gift box are DAIRY FREE: Dried Cherries, Cherry Berry Deluxe Trail Mix, Cherry Festival Preserves, Cherry Berry Deluxe Trail Mix, Cherry Salsa