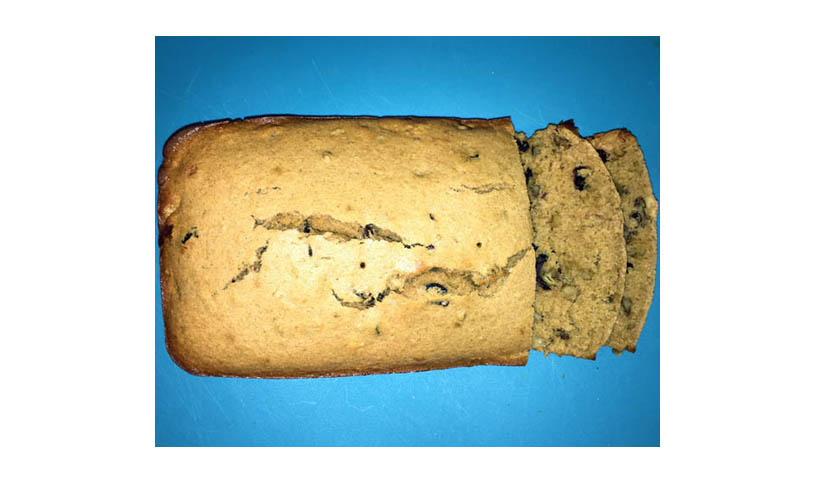 Ingredients
1 cup brown sugar
4 T butter, softened
1 egg
2 t baking powder
1 t salt
2 cups flour
4 oz Benjamin Twiggs Unsweetened Dried Cherries (or Benjamin Twiggs Dried Cherries, if you prefer)
1 cup milk
1/2 cup chopped walnuts
Directions
Preheat oven to 350.  Grease an 8″x4′ loaf pan.  Set aside.
Beat the brown sugar and butter in a medium bowl until light and fluffy.  Add the egg and beat until combined.
Whisk together the flour, baking powder and salt in a separate bowl.  Set aside.
Alternately add the milk and flour mixture to the brown sugar mixture.  Stir just until mixed.
Fold the tart cherries and walnuts into the mixture.  Pour into loaf pan.
Bake for 45-50 minutes.
Let cool in pan for 10 minutes before removing.  Serve warm or cool.
Try with Benjamin Twiggs Cherry Festival Preserves for a true northern Michigan treat.