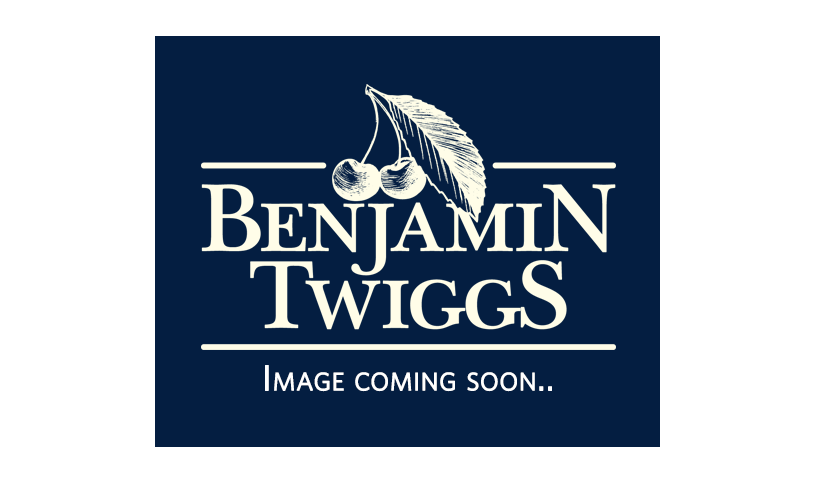 Cherry salsa and lasagna.. a match made in heaven!
Ingredients
1 lb ground beef
16 oz can refried beans
3 tsp oregano
1 ½ tsp cumin
2 tsp garlic powder
12 uncooked lasagna noodles
2 c water
3 jars Benjamin Twiggs Cherry Salsa
2 c sour cream
1 c chopped green onions
1 c sliced black olives
2 c Mexican cheese
Directions
Preheat oven to 350°.  Combine beef, beans, oregano, cumin, and garlic powder.  Place 4 uncooked noodles on bottom of 13"x9" pan.  Place half of the beef mixture over noodles.  Top with 4 more noodles and the rest of the beef.  Cover with the rest of the noodles.
Combine water and Benjamin Twiggs Cherry Salsa.  Pour over noodles.  Cover with foil and seal well.  Bake on 350° for 1½ hours.
Combine sour cream, onions and olives.  Spoon over casserole.  Top with cheese.  Bake uncovered until cheese is melted.  Let rest for 10 minutes.  Cut into squares.